Welcome to Detroit's premier limo & party bus service!
---
Escalade Limo
---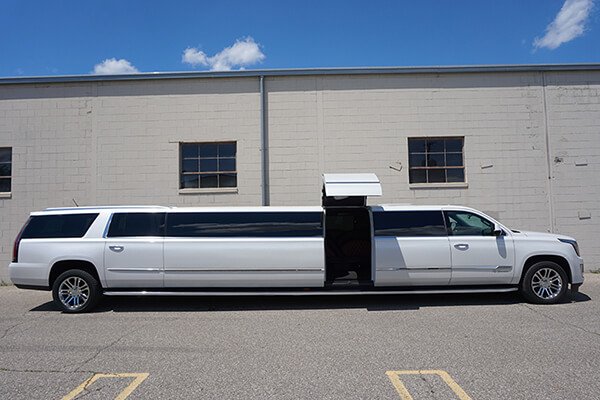 Featuring rugged good looks and an interior style that will surprise you with it's features and amenities, this Escalade stretch limousine is just what you're looking for...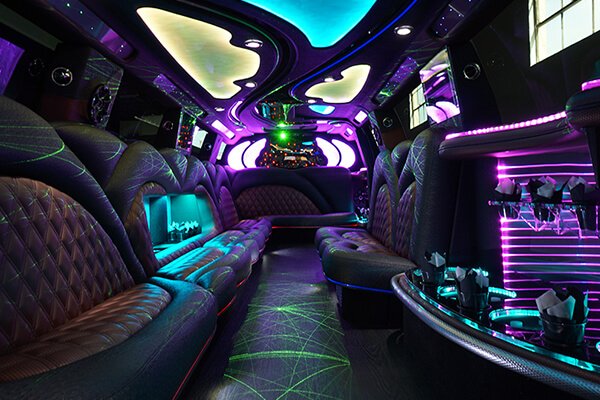 [ MORE INFO ]
Limo Bus
---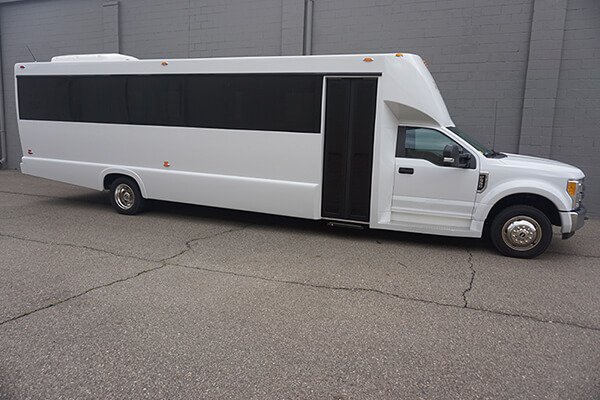 The perennial classic style limousine, this limo bus is synonymous with luxury and comfort! If you're looking for a perennial favorite, you need look no further...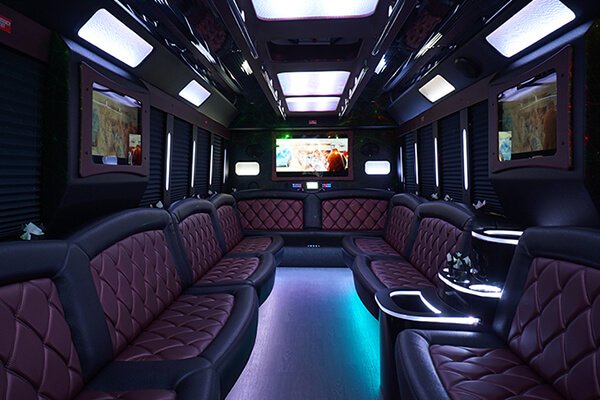 [ MORE INFO ]
Range Rover Limo
---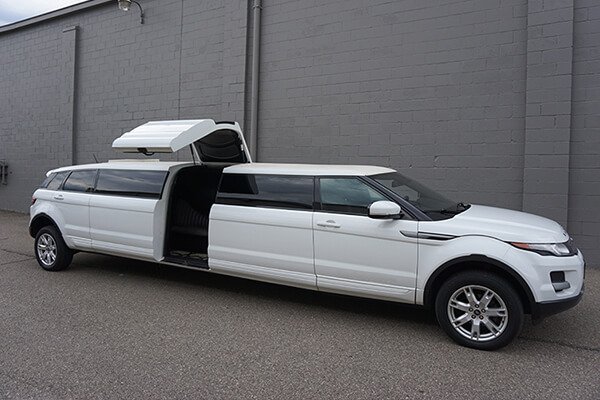 You will find this limousine is of the highest level of style and luxury available on the road today! Give us a call today to find out more about what this limo bus has to...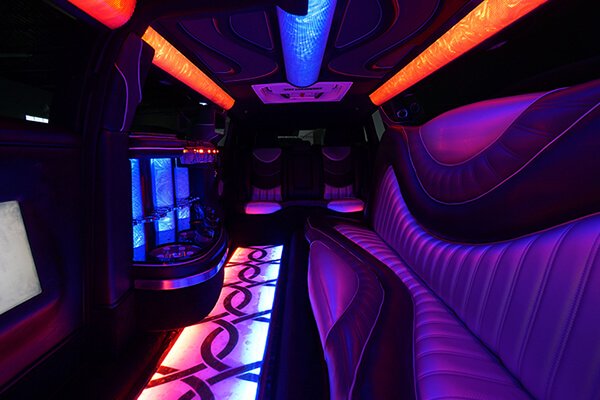 [ MORE INFO ]
Razz Limo... Serving Metro Detroit and Beyond!
---
Welcome to our website! We provide limousine and party bus service to Detroit and its surrounding area. Let us transport you while you enjoy an exciting night downtown, go to Comerica Park, Ford Field, Joe Louis Arena, or the Palace of Auburn Hills for a sporting event or concert, celebrate a birthday or wedding, spend a night at the casinos, or anything else that you want to do! We want our customers to be happy, and we will do anything to make that possible. We know that as a Detroiter, you work hard, and you deserve a break. There is no better way to let loose than on a party bus! You will have the time of your life with your friends.
We work with you to find a vehicle that works well for your event and fits in your budget. Our highly trained booking agents will ask you questions about your event in order to find the perfect deal for you! We understand that limousines and party buses might seem like a big expense, but they are actually a convenient way to get around town. When you break down the price among your passengers it is very affordable, and you won't ever have to worry about traffic, parking, long walks between destinations, or who has to be the designated driver for the night. Explore the culture of Detroit in luxury and style!
Our service only employs qualified professionals with strong customer service skills and a great work ethic. We can ensure that you will be treated well from start to finish. Our drivers are professional chauffeurs with driving records that meet our high standards. They know our vehicles inside and out and inspect them to make sure everything works perfectly before they show up at your door. You will appreciate the prime condition of our fleet. We keep them clean and up to date for your satisfaction. The fun, limo-style interiors of all of our buses are the perfect way to get the party started! Razz Limo also has business associates all over the country. For Florida trips we recomend Tampa Party Bus or Miami Limo. If heading to the west coast check out Los Angeles Limousine.
If you have any questions about our service, need a quote, or are ready to book one of our limousines or party buses, give us a call today! We look forward to speaking with you, and we are confident that you will appreciate the stress-free experience that we can provide!
No event is complete without a Razz Limo!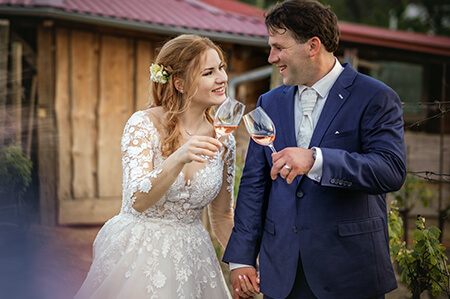 ---
Weddings
---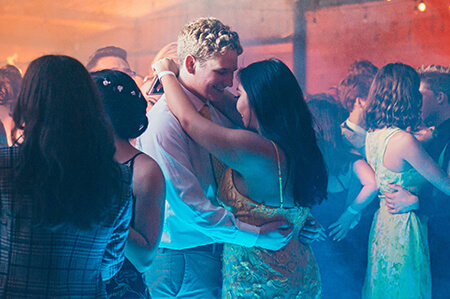 ---
Proms
---
[ MORE EVENT INFO ]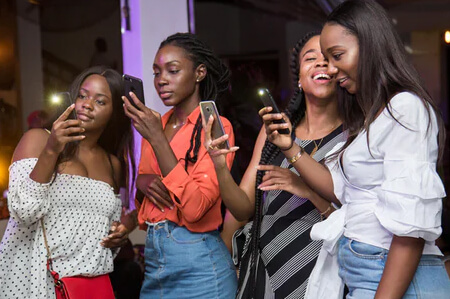 ---
Bachelorette
---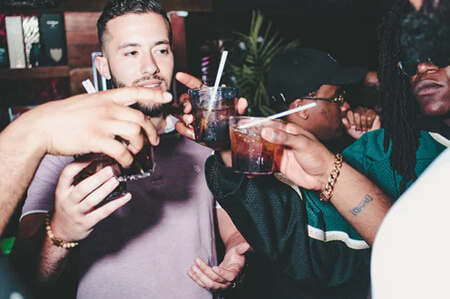 ---
Bachelor
---
[ MORE EVENT INFO ]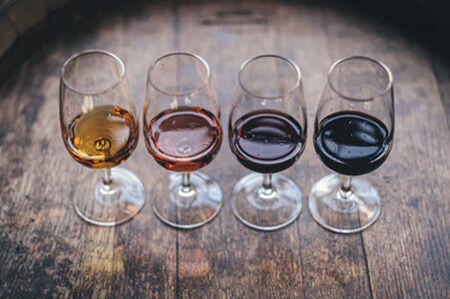 ---
Wine Tours
---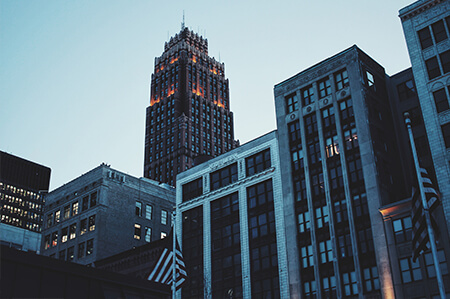 ---
Sightseeing
---
[ MORE EVENT INFO ]
About us
---
We are proud to provide superb luxury transportation services to the Motor City. We have been in the business of bringing you class and style since we first opened our doors, and we have yet to relent in our endless pursuit of perfection. For the ultimate experience, you can do no better than the experts of the area!
We've come to be known as the number one luxury vehicle service in our city, and the way we have achieved that is by our dedication to the customer. Nothing matters more to us than your complete satisfaction and happiness. You'll be treated with the utmost respect from your very first phone call to us to the last moment of your time on the road, and of course beyond that when you call us back up for your next night out! We love getting to know our repeat customers and having you come back time and time again for fun nights out with us.
Our vehicles are the star of the show, glimmering and gleaming in the sun when they've been freshly washed and ready for a night on display. They're always clean and safe, perfectly maintained in like-new condition so that you don't have to worry about a thing when you're on the road with us. Our vehicles are custom designed by us so no two are alike, and that means that you'll have an amazing array of vehicles to choose from for your events! A wedding day calls for something elegant and classy. A bachelorette party calls for something wild and fun! A teen prom night will require something in between. And we can provide all that and so much more.
Of course, we are nothing without our professional chauffeurs who consistently provide outstanding service night after night. We train them on an ongoing basis, making sure that their skills are fresh, providing them with state of the art GPS systems so that they can find their way to any obscure destinations that you may suggest. These chauffeurs are true professionals, really dedicated to their job with that number one priority of making sure that you're safe, happy, and comfortable. You'll enjoy getting to know them and having them as your dedicated designated driver! You're always in good hands with them.
We provide transportation services for all types of events, including the most elegant weddings when you're tying the knot with your beloved, your teens' school dances when they are celebrating the most special time of their life, concerts when you're going to see your favorite artist live on stage, and bachelor/bachelorette parties where you're enjoying your last night of living the single life! And those are just for starters. There's no event that you can dream of that we do not provide service for. Everything from birthdays to sporting events to bar/bat mitzvahs to bar/club hopping to festivals and even just going out and having fun! You'll love hitting the road with us and experiencing all that our area has to offer.
When you're ready to reach out to us about providing transportation for your big event, you can simply give us a call at the number at the top of this page, or alternatively if it saves you time just click the email button next to it and write us a quick note via your smartphone! We'll get back to you right away with an instant price quote and answer any questions you may have!